About Us
Our Moving Services
Reign Moving Solutions was founded after noticing a huge white space in the industry, a huge gap between moving companies and client experience, and we made it our mission to fix that. Our goal is to provide the best service experience possible. We accomplish this by being selective with who we hire, ensuring we have the best equipment possible to get the job done, and focusing our training on the details that make and provide the most quality and safety throughout the process. We are moving clients' entire homes and lives locally and across the country, and they trust us with that. It is our obligation to earn that trust from the beginning and maintain open communication throughout the process all the way to the end.
With moving as well, everything does not go perfect every time, there are hiccups in the process at times, but we stand behind our company and clients and always make sure the client has a great experience in the end. We offer both local and long distance commercial and residential moves, as well as full or partial packing for clients based on their particular needs. No job is too big or too small for us at Reign, we have clients that call us to move furniture within their home, whether they are wanting to reorganize or are having their floors redone, we are here to help! We also have our own climate controlled storage to ensure safe keeping of all our clients belongings.
We also have our own packing supplies that our clients can purchase from us and can be delivered, even if you happen to not be using us for your move! We keep our supplies cost lower than our competitors and the quality higher, that way it makes it easier for our clients to get the best supplies they can for a great price.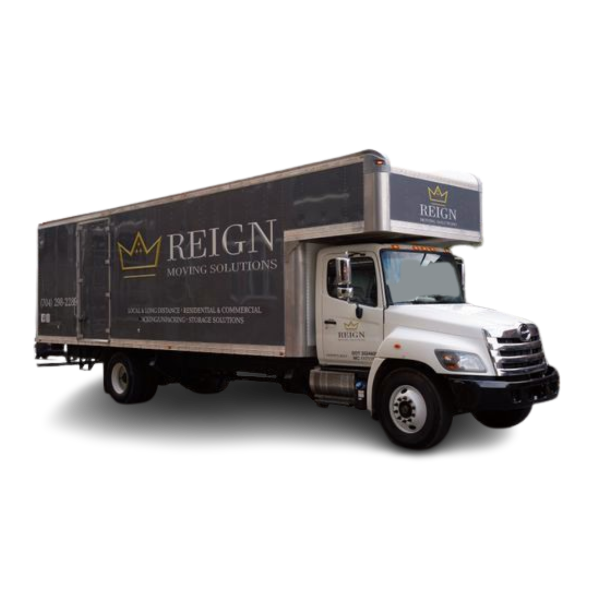 Personalized Services For
Every Type of Move
We are focused on providing our clients with the highest level of quality and trust.
We are independently owned & operated out of Charlotte, NC moving families across
the USA for over 6 years.


WHAT OTHERS SAY ABOUT US
100% Satisfaction
Guaranteed!
slide_3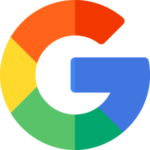 Amazing service for my interstate move! Super quick loading up and unloading. The guys are friendly and professional; very accommodating to my 3rd floor apt with an old elevator (they ran up and down 3 flights of stairs with over 60 boxes to make the loading process faster). I would DEFINITELY recommend!!!
Ema Rose
Charlotte, NC
slide_2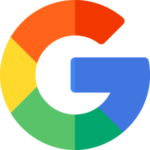 Our other mover cancelled on us last minute. Jason did not have a date available for me, but he called on others in the industry and found a guy for me. Are you kidding me? No one does that any more. Outstanding customer service!! Even though he could not move me, Jason DELIVERED! Use this company!
Ben Jonson
Charlotte, NC
slide_1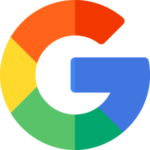 We used Reign moving solutions to unpack our 16' moving pod. They showed up on time with a large crew. The pod was unpacked in about an hour! It was wonderful to have them to help us with all our heavy boxes and furniture! Will definitely use them again in the future and highly recommend them to anyone!
John Doe
Charlotte, NC