RESIDENTIAL MOVES
Our Moving Services
RESIDENTIAL MOVES
Moving doesn't have to be stressful when you have the right team by your side. At Reign Moving Solutions, our top priority is to help make moving a breeze. Our Charlotte clients know that our team delivers when it comes to residential moving. Because moving requires a lot of moving pieces, Reign Moving Solutions ensures that we set the industry standard for professionalism and provide quality customer service. Family owned and operated, at Reign Moving Solutions we understand how important it is to keep your belongings safe during your move. We move the items of your home with the same care and attention we would with our own. Whether you're moving down the street or just moving items around in your home we have you covered!
LOCAL OR LONG DISTANCE MOVING
There's no lack of moving companies in the Charlotte area, but you have to be careful. Not all moving companies are created equal. When hiring a moving company you want to make sure they have the tools and experience needed to ensure your move goes off without a hitch. That's where we come in! Our movers have an in-depth knowledge of Charlotte and surrounding areas, so local or long distance moves are no problem. They also have extensive experience to get the job done right, making your move as stress free as possible. Allow Reign Moving Solutions to create an unforgettable moving experience for you and your family.
Our movers use the tools necessary to keep your home and belongings safe and undamaged during the move. With stretch wrap, runners, mattress bags, railing covers and more we are able to prevent damage and move your items with efficiency.
Have peace of mind for your next residential move when you work with Reign Moving solutions. Call us today and speak with one of our team members to discuss moving options and other services we provide. Get moving with Reign Moving Solutions and allow us to do all the heavy lifting for you. Give us a call today for more information.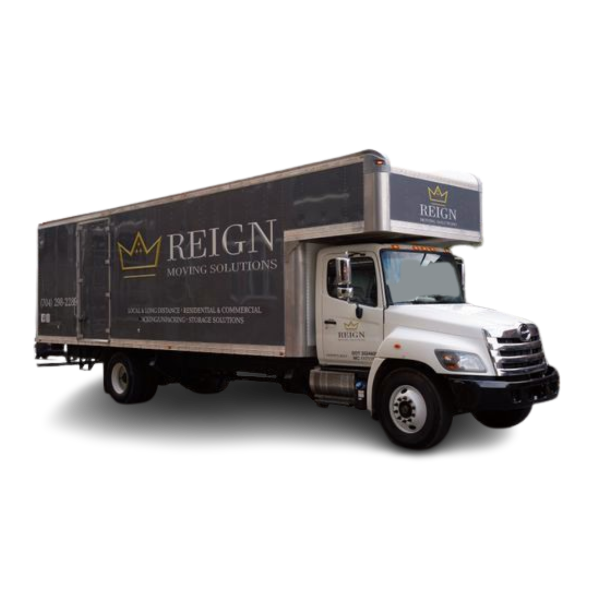 Personalized Services For
Every Type of Move
We are focused on providing our clients with the highest level of quality
and trust. We are independently owned & operated out of Charlotte,
NC moving families across the USA for over 6 years.


WHAT OTHERS SAY ABOUT US
TESTIMONIALS
slide_3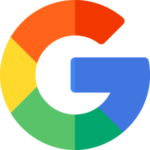 Amazing service for my interstate move! Super quick loading up and unloading. The guys are friendly and professional; very accommodating to my 3rd floor apt with an old elevator (they ran up and down 3 flights of stairs with over 60 boxes to make the loading process faster). I would DEFINITELY recommend!!!
Ema Rose
Charlotte, NC
slide_2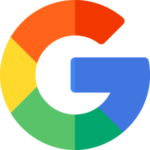 Our other mover cancelled on us last minute. Jason did not have a date available for me, but he called on others in the industry and found a guy for me. Are you kidding me? No one does that any more. Outstanding customer service!! Even though he could not move me, Jason DELIVERED! Use this company!
Ben Jonson
Charlotte, NC
slide_1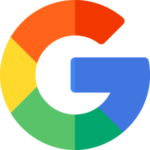 We used Reign moving solutions to unpack our 16' moving pod. They showed up on time with a large crew. The pod was unpacked in about an hour! It was wonderful to have them to help us with all our heavy boxes and furniture! Will definitely use them again in the future and highly recommend them to anyone!
John Doe
Charlotte, NC