DONATION PICKUP
Our Moving Services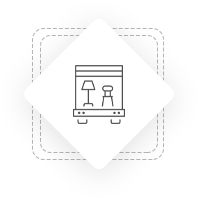 DONATE YOUR UNWANTED ITEMS
All packed up to move and realize there are many items that don't make the cut? Allow Reign Moving Solutions to take care of the belongings you no longer want or need. Give your items a second chance with Reign donation pickup services. We will provide you with all the necessary donation receipts for tax purposes, and help make your move go even smoother.
Some of the most common household items we take at Reign are appliances, bed frames, office equipment furniture, windows, doors, and more. At Reign we believe in giving back to our community any way we can. When you donate your unwanted items they get the opportunity to change the lives of those in need. Making charitable donations allows the community to thrive in ways that run much deeper than just surface level. Count on us to handle all the sorting, labeling, transporting, and paperwork for your taxes.
CHARLOTTE DONATION SERVICES
With Reign donation pick up you can rest assured that our team does everything we need to do to ensure your items are donated and/or recycled properly. Our team has developed close partnerships with local non-profit and charitable organizations to donate your items and assist local families. One of our main goals at Reign is to ensure our community is clean and happy and our donation services are one way we know we can give back.
If you're finally ready to say goodbye to all the items you hardly use, count on Reign Moving Solutions to take your unwanted items and turn them around for someone else to enjoy. We will do our best to make sure your items find a good home.
Call us today to schedule an appointment for a donation pickup. One of our team members can assist you with setting up a time for the donation pick up as well as discuss fees and other offers we may have for you. No matter if your items are in your basement, yard, living room or storage unit, our team can make the donation transfer an easy, stress free process. Contact us today!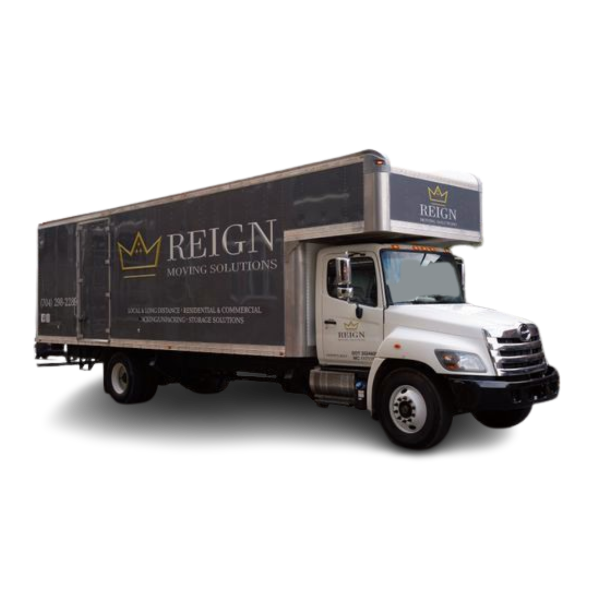 Personalized Services For
Every Type of Move
We are focused on providing our clients with the highest level of quality
and trust. We are independently owned & operated out of Charlotte,
NC moving families across the USA for over 6 years.


WHAT OTHERS SAY ABOUT US
TESTIMONIALS
slide_3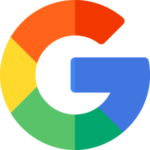 Amazing service for my interstate move! Super quick loading up and unloading. The guys are friendly and professional; very accommodating to my 3rd floor apt with an old elevator (they ran up and down 3 flights of stairs with over 60 boxes to make the loading process faster). I would DEFINITELY recommend!!!
Ema Rose
Charlotte, NC
slide_2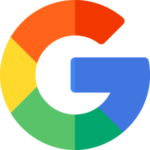 Our other mover cancelled on us last minute. Jason did not have a date available for me, but he called on others in the industry and found a guy for me. Are you kidding me? No one does that any more. Outstanding customer service!! Even though he could not move me, Jason DELIVERED! Use this company!
Ben Jonson
Charlotte, NC
slide_1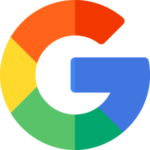 We used Reign moving solutions to unpack our 16' moving pod. They showed up on time with a large crew. The pod was unpacked in about an hour! It was wonderful to have them to help us with all our heavy boxes and furniture! Will definitely use them again in the future and highly recommend them to anyone!
John Doe
Charlotte, NC