PACKING & UNPACKING
Our Moving Services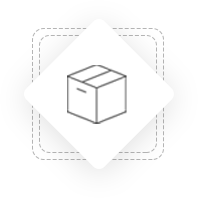 PROFESSIONAL PACKING SERVICES
It isn't a secret, MOVING. IS. STRESSFUL. Whether you're moving to another apartment within the same building, or moving across the country, packing correctly is so important. It's almost essential to pack smartly and effectively to ensure your items arrive safely and intact. Reign Moving Solutions offers professional packing services to help take the stress out of your Charlotte move. No matter if you need your entire home packed up or just a single room, our professionals are here to help.
CUSTOMIZED PACKING SOLUTIONS
At Reign Moving Solutions our team of professionals are trained to do the heavy lifting for you. Our packers understand the items in your home are important to you, which means they're important to us. We will always handle packing your home with care. Our main goal is to provide our Charlotte customers with excellent customer service and the highest quality packing services.
What if you aren't changing your address and only need assistance putting your things into storage? We can help with that too! You don't need to be moving in order to benefit from our packing services. No matter if you're a business or a residential homeowner, Reign Moving Solutions can pack your items so they're protected from damage during the move. Our movers are professionally trained to ensure your belongings are safe. Our team can help make your move seamless and complete within specified time frames. It doesn't matter if you need a lot of help, or a little. Let our team of experts pack everything, from your fine china to your clothes so you can worry about all the other things!
If you decide to pack yourself, Reign Moving Solutions can still lend a hand. We offer packing supplies such as boxes, tape, and bubble wrap to help make sure your items are safely packed.
LET US GET YOU PACKED
Family owned and operated, Reign Moving Solutions is Charlotte's top choice for professional packing services. We understand moving can be stressful and we make it our priority to help navigate you through the process making it as smooth as possible. From the time you set an appointment with us to the time we arrive at your final destination, our team will be with you every step of the way.
Contact Reign Moving Solutions today to schedule our professional packing services for your next move. Call us at (704) 459-1199.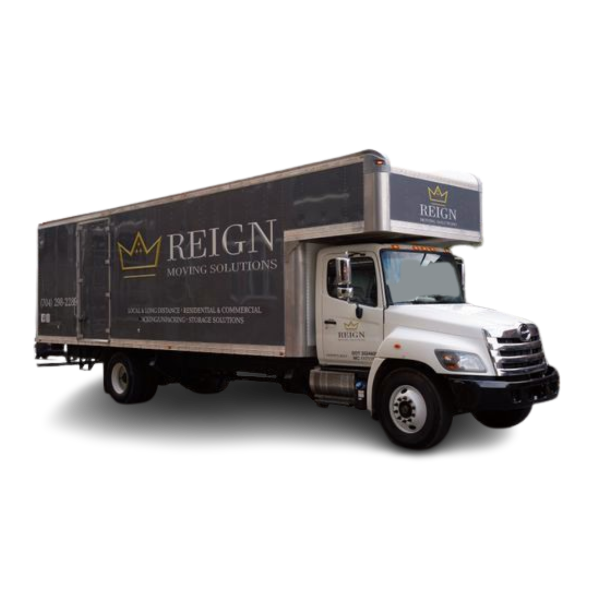 PERSONALIZED SERVICES FOR
EVERY TYPE OF MOVE
We are focused on providing our clients with the highest level of quality
and trust. We are independently owned & operated out of Charlotte,
NC moving families across the USA for over 6 years.


WHAT OTHERS SAY ABOUT US
TESTIMONIALS
slide_3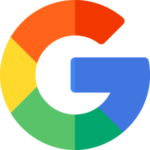 Amazing service for my interstate move! Super quick loading up and unloading. The guys are friendly and professional; very accommodating to my 3rd floor apt with an old elevator (they ran up and down 3 flights of stairs with over 60 boxes to make the loading process faster). I would DEFINITELY recommend!!!
Ema Rose
Charlotte, NC
slide_2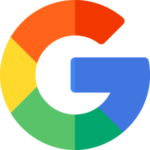 Our other mover cancelled on us last minute. Jason did not have a date available for me, but he called on others in the industry and found a guy for me. Are you kidding me? No one does that any more. Outstanding customer service!! Even though he could not move me, Jason DELIVERED! Use this company!
Ben Jonson
Charlotte, NC
slide_1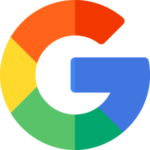 We used Reign moving solutions to unpack our 16' moving pod. They showed up on time with a large crew. The pod was unpacked in about an hour! It was wonderful to have them to help us with all our heavy boxes and furniture! Will definitely use them again in the future and highly recommend them to anyone!
John Doe
Charlotte, NC