STORAGE SOLUTIONS
Our Moving Services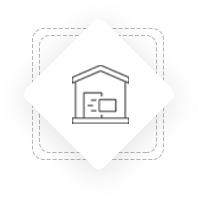 STORAGE SOLUTIONS FOR EVERY NEED
Sometimes moving isn't as cut and dry as we'd like. Situations arise where you may not be able to move directly from your old spot into your new location. When this happens, Reign Moving Solutions Charlotte has you covered.
Whether you're transitioning into a new home or office, downsizing, or upgrading your current home with room to room renovations, Reign offers storage solutions for every need. From large furniture pieces, to boxes of memories, we have the storage solutions for you. At Reign we offer a variety of storage options to fit your individual needs. Even college students have benefited from our services to store their belongings over the summer. Not only do we offer on-site storage solutions, Reign works alongside local storage businesses to keep your possessions safe and secure during your move.
Our main goal at Reign Moving Solutions is to ensure your entire moving process is stress-free. Whether you are storing for a few weeks or a few months, let us work with you to find the storage solution that is right for you!
PORTABLE STORAGE
Portable storage solutions are a great option to store your possessions when you're in-between locations. Reign Moving Solutions portable storage options allow you to transition your belongings, keeping them safe and secure until you're ready to unpack them. Portable storage can be dropped off whenever you need it. Contact Reign Moving Solutions today to ask about our portable storage options as well as pricing.
DOWNSIZING
If you're looking to downsize, Reign Moving Solutions is here to help. We understand that it can sometimes be hard to part with items you may no longer need, but want to keep. That's why Reign's storage solutions can help keep your possessions safe while you make the decision to whether or not to keep them. Reign has storage options for long or short term storage, customized to fit your needs.
RENOVATING
Taking on a renovation project is a huge task. Sometimes, depending on the project, it can take over, leading you to find a place to store your belongings until the project is completed. Reign's short term storage solutions are ideal for situations like these.
THE IN-BETWEEN
Need to leave one place but not quite ready for the next? No problem! If you find yourself between homes, Reign's storage options can hold the contents of your home until you're ready to fish your move. While this can be stressful, Reign's customers know that they will be taken care of and their items will be safe and secure.
Give us a call today to schedule our professional packing services for your next move. Call us at (704) 459-1199.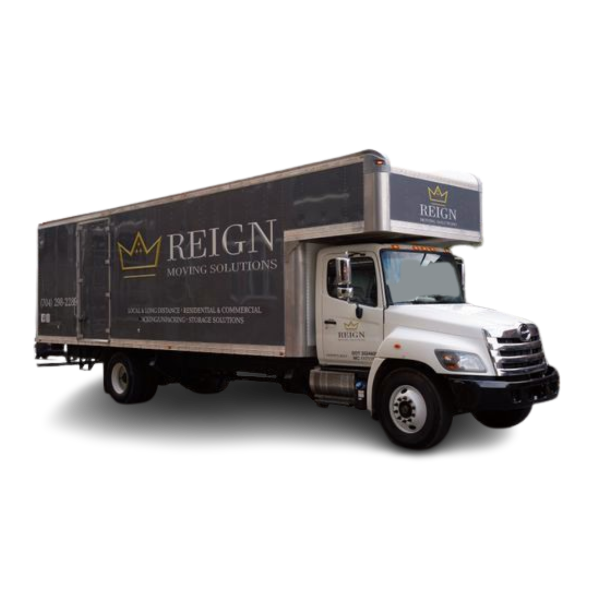 Personalized Services For
Every Type of Move
We are focused on providing our clients with the highest level of quality
and trust. We are independently owned & operated out of Charlotte,
NC moving families across the USA for over 6 years.


WHAT OTHERS SAY ABOUT US
TESTIMONIALS
slide_3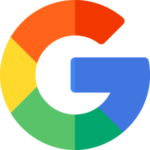 Amazing service for my interstate move! Super quick loading up and unloading. The guys are friendly and professional; very accommodating to my 3rd floor apt with an old elevator (they ran up and down 3 flights of stairs with over 60 boxes to make the loading process faster). I would DEFINITELY recommend!!!
Ema Rose
Charlotte, NC
slide_2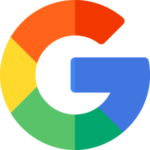 Our other mover cancelled on us last minute. Jason did not have a date available for me, but he called on others in the industry and found a guy for me. Are you kidding me? No one does that any more. Outstanding customer service!! Even though he could not move me, Jason DELIVERED! Use this company!
Ben Jonson
Charlotte, NC
slide_1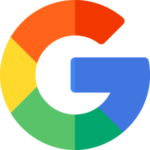 We used Reign moving solutions to unpack our 16' moving pod. They showed up on time with a large crew. The pod was unpacked in about an hour! It was wonderful to have them to help us with all our heavy boxes and furniture! Will definitely use them again in the future and highly recommend them to anyone!
John Doe
Charlotte, NC